CompStak
Contact Us
Address
36 Cooper Square 4th FL, New York, NY, 10003
Contact
About Us
CompStak is a free resource for brokers, appraisers, and researchers to access thousands of office, industrial, and retail lease comps.
What is CompStak?
CompStak is a comp trading platform that operates on a one for one model: if you give a lease comp, you can get a lease comp. CompStak makes information sharing and comp trading easy.
Thousands of brokers, appraisers, and researchers share the lease comps they have to get the lease comps they need.
It's 100% free and 100% anonymous.
The Broker List members who sign up for CompStak receive 10 comps before having to submit their own data.
Click here for access to CompStak.
How CompStak Works
The Sharing Effect
CompStak members come from every major brokerage and appraisal firm in each market. The data they share every day creates a more accurate picture of the market. In the past two years, CompStak users have shared lease comps amounting to over 1 billion sqft nationwide.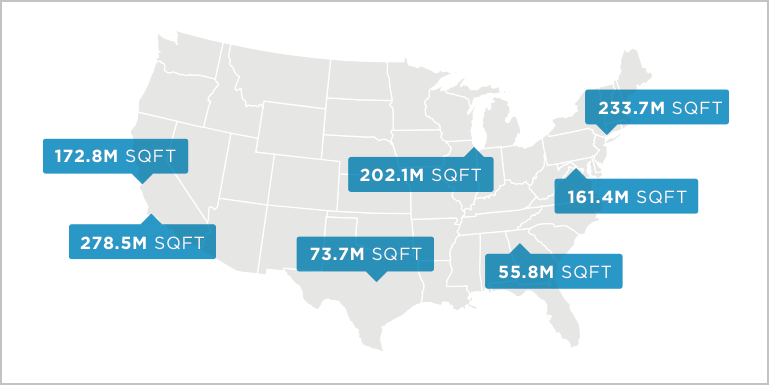 How is CompStak doing?
Within one year of launching in Manhattan, we collected 99% of that year's office deals. And we've replicated that in major markets across the United States. By sharing data with CompStak, you get access to the largest community-driven database in the world. Say goodbye to scrambling for comps.
What's Next?
• Sign up free atCompStak.com
• Send comps to Comps@CompStak.com
(don't worry, we'll take anything from PDFs to Excel sheets to napkins)